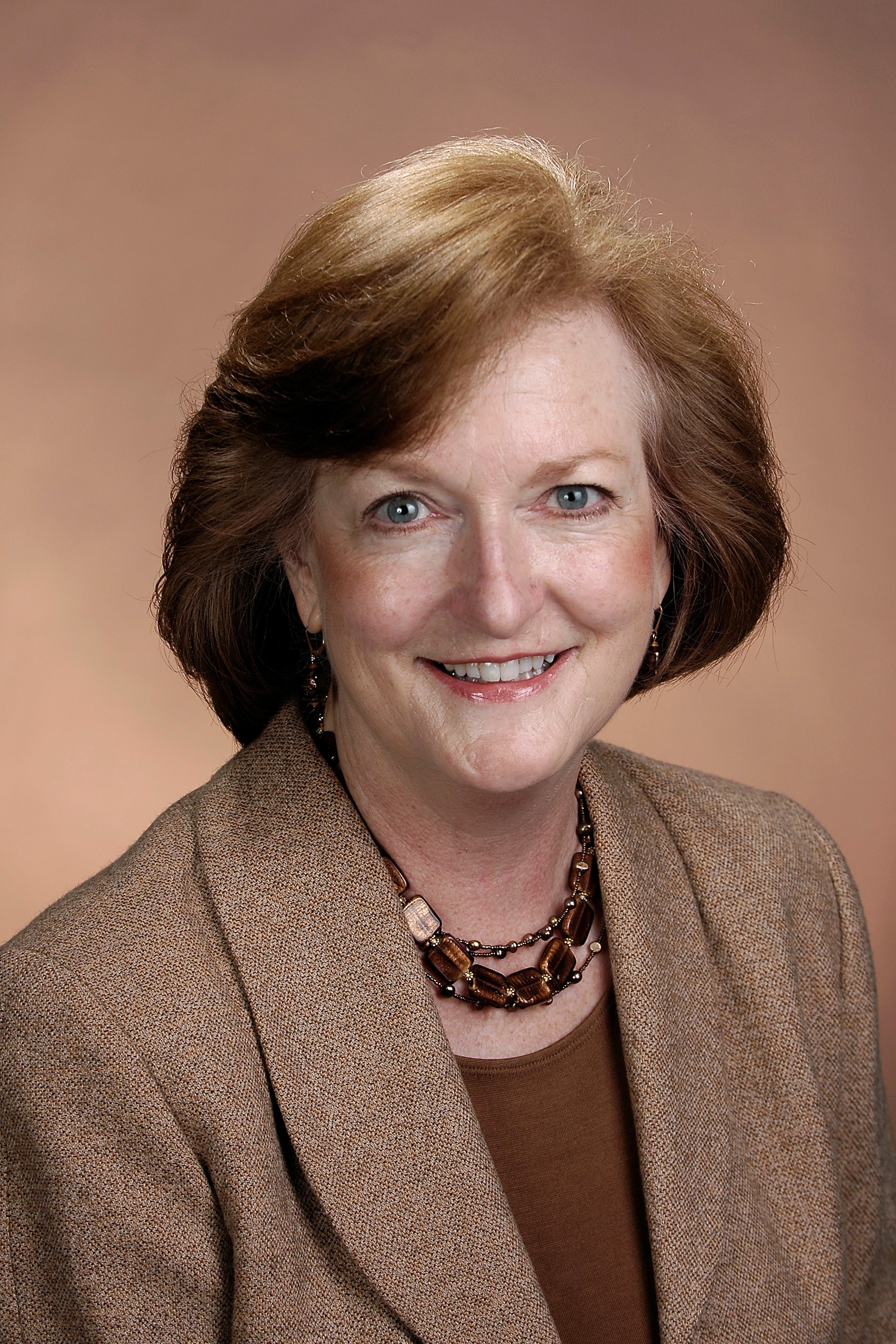 Diverse Champions Edition Tribute to:

Dr. Kay McClenney


Dr. Kay McClenney is the recipient of this year's *Diverse Champions Award because she has been a committed advocate for diversity and
equity in higher education, who often brought emphasis to issues of structural racism and disproportionate outcomes.

McClenney is a tireless educator who has served as a faculty member, program director, system administrator, author, and interim CEO
during the tenure of her career. As a consultant, she has provided
guidance to state higher education systems, state government, and professional associations in 47 states and internationally. For 10 years,
she was vice president and chief operating officer of the Education Commission of the States. She is currently a partner in Mc2 Consultants and serves as senior advisor to the president and CEO of the American Association of Community Colleges, and leadership in Achieving the Dream initiative.



Diverse will also honor Dr. McClenney with a special career tribute in our April 20, 2017 edition. Please join us and a host of many institutions, organizations, and others in this celebration of her career achievements by placing a congratulatory/celebratory message.

*This year's award will be presented during the 97th American Association of Community Colleges (AACC) annual meeting, April 22 to 25, 2017 in New Orleans, Louisiana.

ADVERTISING DEADLINE:
MARCH 30
PUBLICATION DATE:
APRIL 20